Summertime still heating up with live entertainment
Rosa Pryor-Trusty | 8/2/2013, 7:14 a.m.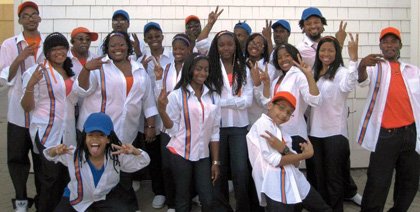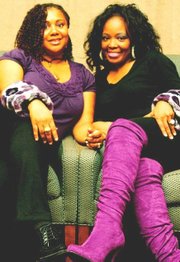 "The Pan on De Hill Community Fair" is sponsored by Pan in the Community, Inc., which is a non- profit organization and a community program that teaches young people how to play the steel drums. This program caters to young people from various backgrounds, including the under-privileged from high-risk communities. Emphasis has been placed on these individuals with the intention that they will be able to interact on a positive level and develop friendships that will encourage positive thinking and acceptable behavior. The involvement of the parents and the rest of the community also acts as a stabilizing factor in the lives of these young people. So, my dear friends go out and support this event and have fun while doing it!
"Ladies Night Out" is what Cynthia Chambers and Marge Green are calling their event on Saturday, August 4th starting at 5 p.m. Fellows, what can I say, they said nothing about the men. You can bring a friend, relax by the pool, under a tent or at the bar and all drinks are only $1.00; play cards and games; bring your favorite side dish and dessert. Listen to music by DJ Shay spinning the old tunes. All of this will be going on at 1116 Megg Court, Joppa Maryland. You must RSVP to Cynthia at 443-386-7650 or Marge at 410-663-3199.
I don't believe it. I am out of space. I have got to go, but, if you need me, just call me at 410-833-9474 or email me at rosapryor@aol.com. UNTIL THE NEXT TIME, I'M MUSICALLY YOURS.