AG Holders says "people of color" face harsher penalties in justice system
CNN | 8/13/2013, 4:56 p.m.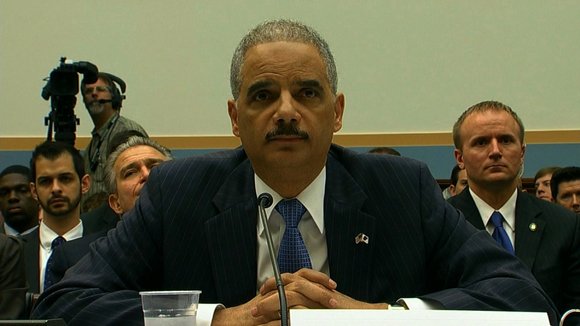 Attorney General Eric Holder said Monday the United States "must confront the reality" that once "people of color" are in the criminal justice system, they "often face harsher punishments than their peers." He called it "unacceptable," "shameful" and "unworthy" of the U.S. legal tradition. In response, he has "directed a group of U.S. attorneys to examine sentencing disparities, and to develop recommendations on how we can address them."
The-CNN-Wire
™ & © 2013 Cable News Network, Inc., a Time Warner Company. All rights reserved.