Bad News for Mayor Vroom Vroom
8/30/2013, midnight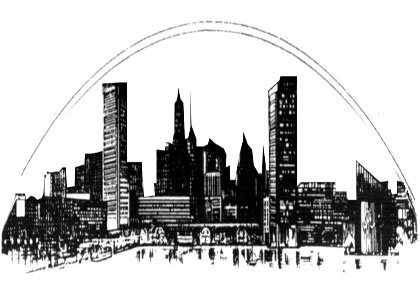 The IAAF— the International Association of Athletics Federation— holds regular track and field events in something called the Diamond League.
There has been a Diamond League Monaco, a Diamond League Zurich, a Diamond League London and a Diamond League New York.
The Vroom should get to work and try to make sure a Diamond League Baltimore is a regular stop on the tour. Jamaican immigrants in this area might be chomping at the bit to see— live and in person— Usain Bolt smoke American sprinters.
Note: had Memorial Stadium been renovated instead of torn down, it would have been a perfect venue for regular soccer and/or track and field events. But officials in this city, as The Vroom has shown, just aren't that sports oriented. At least not for the right sports.
For example, it still hasn't dawned on The Vroom that Baltimore is a basketball city, not a car-racing city.
Back in March the boys' basketball team for Dunbar High School— which has set the standard for hoops in this town— broke the record for the number of Maryland Public Secondary Schools Athletic Association championships.
Dunbar has now won 15 MPSSAA boys basketball titles. The school broke the record of 14, which was held by Cumberland High School.
It took Cumberland many decades to win those 14 championships, and the school sure hasn't won any lately.
Dunbar just won its fourth straight. It has won 15 championships in the last 21 seasons. The run began in 1993.
Did The Vroom invite Dunbar boys' basketball team to City Hall, call in the TV cameras and give these young men their just props for what they achieved?
Of course she didn't, and we know why.
All she had on her mind was the sound of "VROOM! VROOM!"