Black Writers Guild of Maryland hosts "Men on Books" panel
12/3/2013, 6 a.m.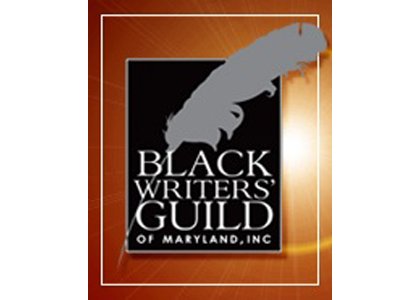 Black Writers Guild of Maryland (BWG) hosts a panel discussion, Men on Books, featuring five local authors on Saturday, December 7, 2013 from 1 p.m. to 3 p.m. at the Enoch Pratt Free Library– Pennsylvania Avenue Branch located at 1531 W. North Avenue in Baltimore. Todd Adams, Basil Loucas, Jason Harris, Kevin Wayne Johnson and Jonathan Young will make up the panel, who will discuss their publishing journeys and share tips on the writing process. FREE for first time attendees and members/$5 for others.
Incorporated in 1997, Black Writers Guild is a growing group of writers in the Baltimore Metropolitan area of Maryland. The mission of the Guild is to provide avenues of support and networking to writers. For more information, visit: www.blackwritersguild.org or e-mail: bwg@blackwritersguild.org.