December is Write a Business Plan Month
Marsha Friedman | 12/6/2013, 6 a.m.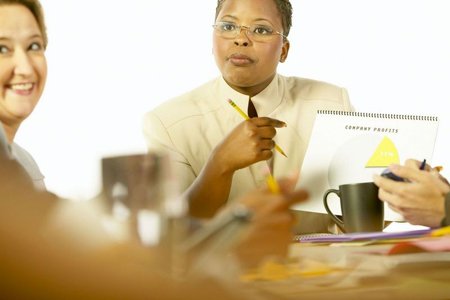 •Which are the appropriate media outlets for a PR campaign? Social media is great for niche products because online forums build communities around common interests. Daytime TV talk shows tend to have audiences with lots of women. Most newspaper readers are now 55 or older. Once you have decided who your audience is, figure out what they're watching, listening to, reading, and doing online, then customize your message for that medium and audience.
•What's your budget? When you've answered these questions, you should be able to determine how much marketing you can do yourself (if you'll be doing any at all) and how much you'll need help with. If you're handling it yourself, budget for the time it will take to do things like keeping your website active with fresh blog posts once or twice a week; posting content on social media; developing pitches to get print, radio or TV interested. If you plan to pay a professional for marketing services, use your marketing plan to explore the costs and timetable, and budget accordingly.
Whether you're launching a dream or strengthening your existing business, you need to lay a good foundation with a solid plan. If marketing isn't an important component of that plan, your rocket to the moon will likely fizzle and fade.
Marsha Friedman is a 23-year veteran of the public relations industry. She is the CEO of EMSI Public Relations, a national firm that provides PR strategy and publicity services to businesses, professional firms, entertainers and authors. Follow her on Twitter @marshafriedman.