How to share the spirit of the holidays when you have lost someone dear
Victoria D. Schmidt | 12/10/2013, 6 a.m.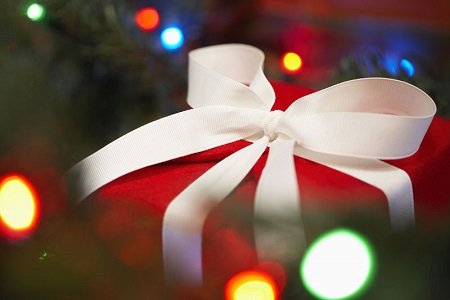 There is hope for brighter holidays to come. Here are a few ways to help you feel some of the joy of this season:
*Having a family meeting and discussing what you, as a group, want to do and realizing it's all right to do something completely different this year
*Contacting other people you may know who have suffered a similar loss and offer to share the holiday together
*Sponsor a family in need in honor of your loved one
*Organize a food drive for your local food pantry or homeless shelter
*Visit the infirm or elderly at your local hospital or nursing home
*Take a trip and go somewhere you've never visited to begin creating new memories
*Do nothing at all— grief has no expiration date but time does help
Coming to terms with losing someone you love, particularly during the holidays, is different for everyone and takes longer for some than others. Knowing this, has been achieved by others may help you accept that you will too, and that your love for your lost one not only continues but can become even stronger— as mine has for my husband.
Victoria D. Schmidt had a long and illustrious career including being a fashion editor at Woman's Day magazine in New York City. She served as the Director of Tourism for the State of New Jersey. For more information about Schmidt and her new book,
"Finding Solitary Contentment," visit:
http://www.victoriadschmidt.com/