How to raise boys to be good men
Susan Bodnar | 12/26/2013, 6 a.m.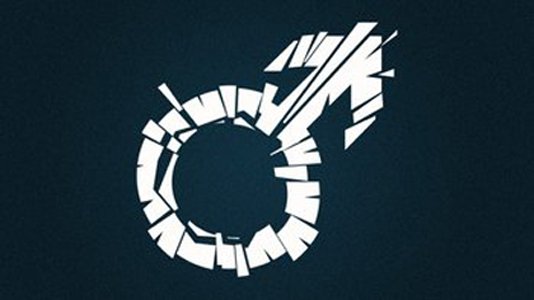 continued — Instead, talk to your son about the fun and excitement of getting to know someone. Share happy and embarrassing stories from your dating life.
Gay and straight young men will and should have sexual relationships. Physical intimacy can provoke unexpected and complicated feelings. Sexuality between consenting adults can be powerfully expressive, but a person has to be mature enough to handle the intensity.
Intimacy takes time to happen, and everyone makes mistakes. Sometimes they also figure it out. This happens far more often than the sexual aggression that makes the news.
Ron, now a college student, said he learned romance from novels. Small for his age, he fell out of the crowd of boys who started drinking and making comments about girls and their bodies.
By the time he became a senior in high school he had grown bigger and looked more manlike.
In the fall he found himself attracted to an 11th-grade girl. He talked with her. He got to know her. They talked some more.
And by December they were still talking.
He remembered, "Our school was about to break for Christmas. We stood at the corner talking about going away with our families. I took her hand for just one minute and I kissed her right on the mouth. And then, it started to snow, wild flurries everywhere. Not really. But that's how it felt."
Ron and his girlfriend dated all year. They remain very close.
With love and support, some kids still find the mistletoe.
The opinions expressed in this commentary are solely those of Susan Bodnar.
Susan Bodnar is a clinical psychologist who teaches at Columbia University's Teachers College and at the Stephen Mitchell Center for Relational Studies. She lives in Manhattan with her husband, two children and all of their pets.