Indulge in skin-loving winter foods for a healthy self - inside and out
12/27/2013, 6 a.m.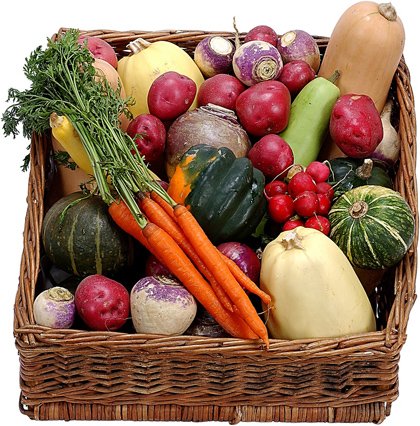 continued — Teas— Daily routines can have long-term effects; so consider substituting your afternoon cup of joe with a more skin-loving cup of tea.
The white, green and black tea varieties are all from the same plant, and are packed with flavonoids and antioxidants, helping to detox cell-damaging free radicals in the body. White is the least processed of teas, followed by green and then black. All contain caffeine so they are perfect for an afternoon or morning pick-me-up, but they have considerably less than coffee so you will get a gentle lift rather than a big jolt.
Certain skincare products also contain skin-loving ingredients sourced from food. When it comes to ingredients, Simple knows that what is left out is just as important as what is put in. This philosophy is the reason why none of the products contain dyes, artificial perfumes or harsh chemicals that can upset skin - just the purest possible ingredients for natural, healthy-looking skin. The Simple Radiance Cleansing Facial Wipes contain mango extract, known as a source of anti-oxidants, and includes vitamin C; glycerin, which helps increase hydration; and bisabolol, an anti-inflammatory known to help soothe and calm skin.
For more information about Simple Skincare and health tips from Krieger and other SAB experts visit www.simpleskincare.com. While there, take the Simple Sense quiz to receive customized information and advice regarding skincare and holistic living.