Supreme Court made right call on voting and affirmative action
Raynard Jackson/NNPA Columnist | 7/4/2013, 10:43 p.m.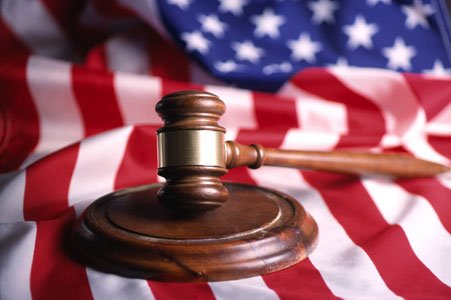 Cantor represents the 10th district of Virginia in the U.S. House of Representatives. He instinctively gets and understands the issue of race better than most Republicans. He has quite an interesting story to tell in this regard and I hope one day soon he will allow me to share it with the public.
Sensenbrenner represents Wisconsin's 5th congressional district and is former chairman of the House's Judiciary Committee. He has been a stalwart on issues revolving around civil rights, specifically the reauthorization of the Voting Rights Act in 2006.
If Speaker John Boehner taps Cantor and Sensenbrenner to play key roles in helping the Republican Party understand some of these issues involving race, I am fairly confident that they will lead the party down a constructive path that will show the black community that Republicans understand these two issues that are of great interest to the black community. There is a lot of work to be done, but Cantor and Sensenbrenner's unique understanding on these issues can be a great asset if the party's leaders take advantage of it.
Raynard Jackson is president & CEO of Raynard Jackson & Associates, LLC., a Washington, D.C.-based public relations/government affairs firm. He can be reached through his website: www.raynardjackson.com.