Breakthrough gene therapy for sickle cell disease brings new hope
Ursula V. Battle | 7/12/2013, midnight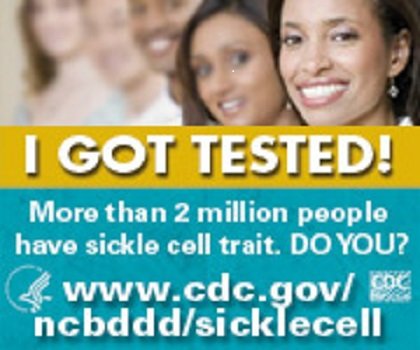 Current treatments include transplanting patients with donor HSC, which is a potential cure for SCD, but due to the serious risks of rejection, only a small number of patients have undergone this procedure and it is usually restricted to children with severe symptoms.
"This treatment could essentially eliminate the sickle cell of people who have had transplants," said Dr. Kohn. "There are 90,000 in U.S. with sickle cell disease, and only about 500 have had transplants. However, many whose transplants were successful had improvement in their health."
The study was supported in part by a Disease Team I Award from the California Institute for Regenerative Medicine, the state's stem cell research agency created by voter initiative in 2004. Other support came from the UCLA Broad Stem Cell Research Center and Jonsson Comprehensive Cancer Center and the Ruth L. Kirschstein National Research Service Award.
The stem cell center was launched in 2005 with a UCLA commitment of $20 million over five years. The success of this technique will allow Dr. Kohn to begin clinical trials in patients with SCD by early next year.
"The next step will be to do a small-scale clinical trial in which we would transplant patients with sickle cell with their own bone marrow we have modified in this way," said Dr. Kohn. "We hope to open up a trial a year from now. We first have to get approval from FDA, but that's the goal."
To learn more, visit thttp://www.stemcell.ucla.edu.