Education Matters
Higher education dirty secrets revealed Part II
Jayne Matthews Hopson | 7/12/2013, 10:04 a.m.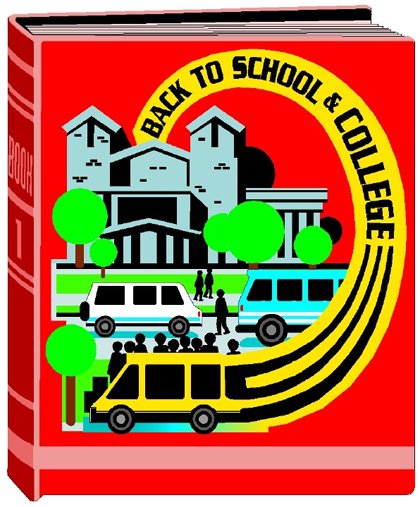 Decades of behavioral research indicates students who finish on time, go on to grad school or well-paying professional careers attribute post college success in life to their alma mater. While this group makes up the smaller population of university attendees, they can be counted on to shell out big bucks each year to the college.
Unfortunately, the majority of students dwell on the darker side of higher education. These young people arrive on campus without the academic skills, the emotional maturity, and sense of purpose or desire to meet the strenuous demands of college.

The list of what these students lack could go on and on. But, what they do have is easy access to millions, and millions of dollars in government backed loans offered to families who do not have the financial savvy to see past the hype of an "investment in the future". Colleges know these students are doomed to failure, yet accept them out of greed for their loan dollars.
This week's advice is straightforward. Have your child begin their higher education studies at a community college. Spending 3, 4 or 5 thousand dollars makes a much wiser choice for a 17 or 18-year-old who may be undecided on their course of study or is not yet prepared for the academic, social or emotional distractions of attending a four year college.

Jayne Matthews Hopson writes weekly about education because "only the educated are free."