Zimmerman found not guilty of murder in Trayvon Martin's death
"Even though I am broken hearted my faith is unshattered," Martin's father tweets
Greg Botelho and Holly Yan | 7/14/2013, 8:27 a.m.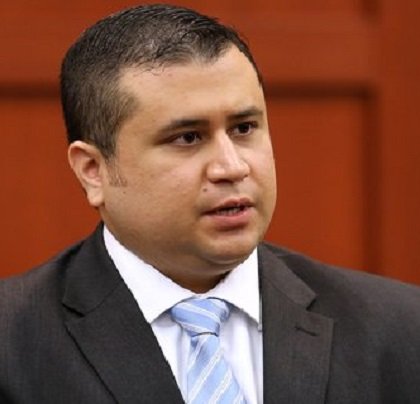 continued — The defense contended that Martin jumped out of some bushes and pounced on Zimmerman as he was walking back toward his car that night, then punched him and slammed his head repeatedly into the concrete sidewalk.
Zimmerman's account of what happened the night of the shooting was a central part of the trial. He was the only living person who witnessed the entire incident, and there wasn't much physical evidence for either team to fall back on.
What's next?
The NAACP has called for the Justice Department to file civil rights charges against Zimmerman and urged the public to sign a petition to support the effort.
"The most fundamental of civil rights -- the right to life -- was violated the night George Zimmerman stalked and then took the life of Trayvon Martin," the advocacy group said in a statement.
O'Mara said if anyone tries to sue Zimmerman, "we will seek and we will get civil immunity in a civil hearing. And we will see just how many civil lawsuits have spawned from this fiasco."
But for now, both families will reflect and try to move forward.
"Trayvon Martin will forever remain in the annals of history next to Medgar Evers and Emmett Till as symbols for the fight for equal justice for all," Crump said.
When asked what he has to say to Trayvon Martin's parents, Robert Zimmerman Jr. said he understands their pain.
"There are no winners. They will not win or lose anything more than they already have lost, which is their son's life, by any kind of verdict for George," Robert Zimmerman said. "I applaud them for asking for the verdict to be respected. ... And I will pray for them."
HLN's Grace Wong, Graham Winch, Amanda Sloane, Jonathan Anker and Anna Lanfreschi and CNN's Mariano Castillo, Chelsea J. Carter, John Couwels and Mayra Cuevas contributed to this report.
The-CNN-Wire/Atlanta/+1-404-827-WIRE(9473)
™ & © 2013 Cable News Network, Inc., a Time Warner Company. All rights reserved.