Bottom Lines After Zimmerman Verdict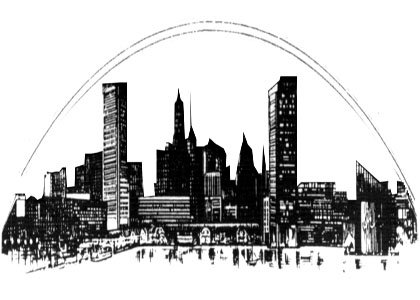 Bottom line number seven: Jurors in the Zimmerman trial must have some strange standards about what makes for a "depraved mind."
To find Zimmerman guilty of second-degree murder, jurors would have had to determine that he acted with a "depraved mind" when he shot Martin. Judging from the verdict, jurors must have concluded that Zimmerman was quite the normal guy.
That means they think it's perfectly normal for a guy to follow and stalk someone that— a.) has not committed a crime; and b.) has not even been suspected of having committed a crime.
I repeat, for the benefit of those Zimmerman supporters who seem to be living in denial about this fact, Trayvon Martin committed no crime the night of February 26, 2012.
Nor was there a crime reported to police in which Martin could reasonably have been considered a suspect.
So Zimmerman doesn't see Martin commit a crime; he doesn't have any knowledge that a crime has been committed in which a suspect fitting Martin's description has been spotted.
But what does Zimmerman do? He follows and stalks Martin. He makes comments about "these bleepholes always getting away" and "bleeping punks." That's not only depraved, but also what Martin said it was: Downright creepy.
Bottom line number eight: A Florida jury has just let a homicidal, creepy creep back on to the streets. If I lived in the state, I'd invest some money in a bulletproof vest.