Take solace in compelling summer reading after Zimmerman Verdict
Jayne Matthews Hopson | 7/25/2013, 11:09 p.m.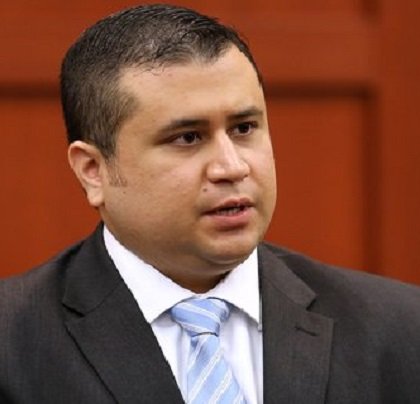 My recommendation to read "Invisible Man" is extended to whites, blacks,
Hispanics, women, senior citizens and people with disabilities. It is a must read for anyone who has felt at some point that the world doesn't see them, and is oblivious to their needs, wants, and aspirations.
This excerpt from the 1952 New York Times review of Ellison's masterpiece not only gives a critique of his novel, it provides a compelling view of mid-20th century American values. Orville Prescott writes:
Ralph Ellison's first novel, "The Invisible Man," is the most impressive work of fiction by an American Negro, which I have ever read. Unlike Richard Wright and Willard Motley, who achieve their best effects by overpowering their readers with documentary detail, Mr. Ellison is a finished novelist who uses words with great skill, who writes with poetic intensity and immense narrative drive. "Invisible Man" has many flaws. It is a sensational and feverishly emotional book. It will shock and sicken some of its readers. But, whatever the final verdict on "Invisible Man" may be, it does mark the appearance of a richly talented writer.
Ellison who died in 1994 never wrote another published novel. His book is not easy summer reading. Though, it might provide solace and better inform the call action to pay better attention to all whose humanity we cannot or refuse to see.
Jayne Matthews Hopson writes weekly about education because "only the educated are free."