Morehouse professor says we are losing a generation
Ursula V. Battle | 6/13/2013, 9:26 p.m.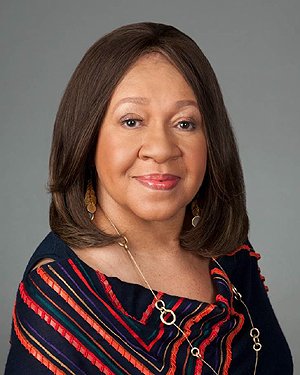 According to Treadwell, her new book has been an eye-opener for many of its readers. "People are very concerned and are learning things they did not know," she said. "People don't realize how deep the issue of incarceration is. It also leads to stress, poor health, anger issues, substance abuse, etc."
She added, "Many African American women will not marry, because these men move from the community into the prisons and don't come back. That's a huge blow. I am also concerned with the number of black women who are struggling to raise their sons."
Dr. Treadwell said she would like to see a national campaign launched around the issue of providing better supportive services for men once they are released; more successful African Americans reaching back to help their communities; and improvements in meeting areas within prisons for incarcerated men to spend time with their children.

"The prison industry is huge," she said. "It's a multibillion dollar industry, and people do benefit. Food, linen and other services must be paid for, and generate enormous profits. However, our children, family, and men are losing. Many of the children miss their fathers and these kids feel they are being punished, although they didn't do anything wrong."
She added, "This Father's Day, I would like for us to also think about all of the men who are behind bars, the children they leave behind, and the mothers who are struggling to raise them."
Dr. Treadwell's book "Beyond Stereotypes in Black and White: How Everyday Leaders Can Build Healthier Opportunities for African American Boys and Men" is available at Amazon.com and retails for $35 to $45.