Four hundred years of history on display
Kinsey Collection tells the untold story of African Americans
Stacy M. Brown | 11/1/2013, 6 a.m.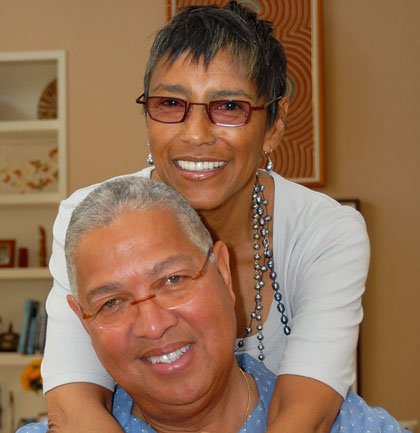 continued — Kinsey graduated in 1967 from Florida A&M University where he met his wife.
In 1991, he left Xerox and became the chief operating officer and co-chairman of Rebuild Los Angeles (RLA), under former Major League Baseball Commissioner Peter Ueberroth.
RLA's mission included bringing jobs, economic opportunities and pride to the area that was devastated by the 1992 Los Angeles riots. The incident began after four white police officers were acquitted in the brutal beating of motorist Rodney King.
While leading the revitalization efforts, Kinsey succeeded in generating more than $380 million in investments for inner city Los Angeles. He also worked to bring grocery stores, loan funds, pharmacies, hardware stores and other retail outlets to the community.
"To whom much is given, much is required," he said. "So, the collection is giving back [while] it strives to give our ancestors a voice, name and personality enabling those who view the collection to understand the challenges, obstacles, triumphs and extraordinary sacrifice of African Americans who've greatly contributed to the success of this country."
The exhibit opens on Saturday, November 2, 2013 and runs until Tuesday, March 4, 2014. Admission is $8 for general admission, $6 for senior citizens (65+), and children ages 7-17. Children under six years of age, Maryland public school teachers, and members of the museum are admitted free. For more information about the exhibit or to purchase tickets, visit: www.rflewismuseum.org.