A misguided Big Mac attack
Should the minimum wage be raised?
Raynard Jackson | 11/5/2013, 9:35 a.m.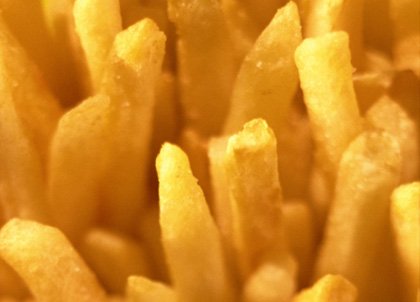 continued — McDonald's has a great story to tell, but for some reason they seem reluctant to tell it. The first thing they need to do is to reach out to their own franchisees, especially those in the black and Hispanic communities. I would start with Van Jakes, a retired N.F.L. cornerback and a McDonald's franchisee for 21 years. He represents all that is good in a former professional athlete. He is a good corporate citizen in the Atlanta community and has been a good McDonald's franchisee.
During Van's time with McDonald's, he has had employees start at the bottom and now own their own restaurants. He found it inconceivable that any of his employees could work for him for 10 years, take advantage of the employee training programs, and still be in the same position that they started in. Others in the chain share that sentiment.
If McDonald's does not challenge these lies, they will become the truth. McDonald's seems to be headed down the same wayward road that other corporations have traveled. I have worked with the oil industry, the nuclear power industry, and the music industry, providing strategic advice to each on how to navigate certain issues that could hurt their brand.
My experience is that corporations tend to be more reactive than proactive. They don't seem to realize that it is cheaper and wiser to prevent a problem rather than wait to correct it.
To McDonalds, I say stop being afraid to tell your story and take advantage of the great people you have within your organization, including Van Jakes.
And when it comes to Nancy Salgado and other malcontents, if they are that unhappy with their job, they can pick up their last check the same way customers pick up their Big Macs and French fries at the drive-thru window— to go.
Raynard Jackson is president & CEO of Raynard Jackson & Associates, LLC., a Washington, D.C.-based public relations/government affairs firm. He can be reached through his website: www.raynardjackson.com.