Debunking 4 Obamacare myths: Both sides get it wrong
Tom Cohen | 11/6/2013, 5 a.m.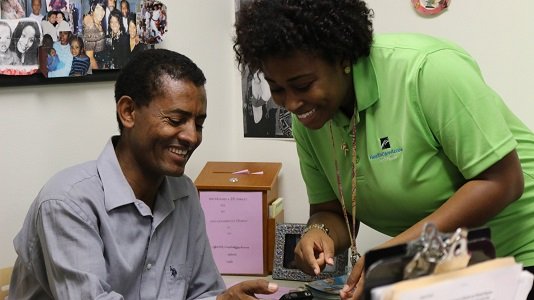 continued — No one disputes that the website woes are a major problem that threatens to derail the vital enrollment of millions of uninsured or underinsured people if not fixed soon.
However, the law was passed more than three years ago, and Obama aides point out it has already made a difference.
In his speech Monday night, Obama listed various reforms that already have taken effect.
"The insurance market now has the strongest consumer protections that this country has ever known," he said of the reforms. "No more discriminating against kids with pre-existing conditions. No more dropping your policy when you get sick. No more lifetime limits on the care that you can receive. All of that and more is part of a new Patient's Bill of Rights that's smack dab in the middle of the Affordable Care Act, and it's helping people right now."
Jonathan Gruber, a Massachusetts Institute of Technology professor who helped design both Obamacare and the Massachusetts health insurance program on which it was modeled, counseled patience in assessing whether reforms should be labeled a success or failure.
"According to the Congressional Budget Office, it will be about a three-year ramp-up period until Obamacare is fully effective at its full level of functioning," Gruber told CNN last week. "That's what we saw in Massachusetts as well. So we need to just calm down and stop worrying about days and weeks and focus instead on months and years."
However, Gruber warned that the HealthCare.gov website must be fully operational by the end of November to ensure that people being forced to change policies have time to enroll by January 1, when their current coverage ends.
The Obama administration says the website will work smoothly for the "vast majority" of users by November 30.
CNN's Z.Byron Wolf, Jason Seher and Greg Clary contributed to this report.