Why so many parents hate Common Core
Ravitch: Teachers are not prepared to teach them; parents don't like them
Diane Ravitch | 11/26/2013, 10:43 a.m.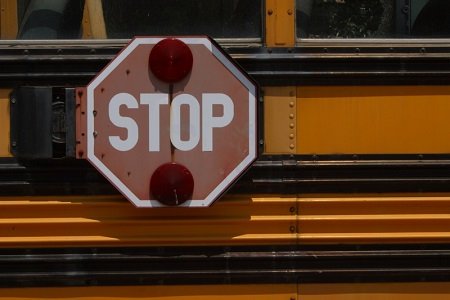 continued — The Common Core standards emphasize critical thinking and reasoning. It is time for public officials to demonstrate critical thinking and to stop the rush to implementation and do some serious field-testing.
It is time to fix the standards that don't work in real classrooms with real students. It is time to stop testing students on material they have not been taught. American students take more tests than students in any other nation. Our dependence on standardized testing has become excessive.
Standards alone can't right everything that needs fixing in American education, and some experts, like Tom Loveless at Brookings Institution, say they will make little or no difference in student achievement.
Public officials should listen to the moms and dads. This is a democracy, and it is not the role of public officials to impose their grand ideas without the consent of the governed.
The opinions expressed in this commentary are solely those of Diane Ravitch.
Diane Ravitch is research professor of education at New York University and a historian of education. She is the author of more than a dozen books about education, including the recent bestseller "Reign of Error: The Hoax of the Privatization Movement and The Danger to America's Public Schools."
The-CNN-Wire
™ & © 2013 Cable News Network, Inc., a Time Warner Company. All rights reserved.