CBC to invest $5M with black banks
Initiative launched Sept. 17
James Clingman, NNPA Columnist | 10/4/2013, 6 a.m.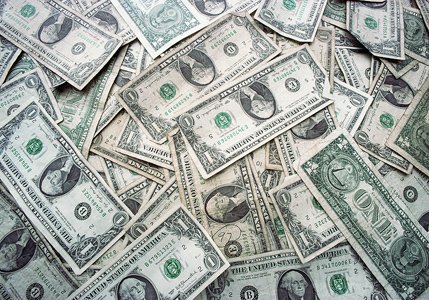 All right Al Sharpton, you're up next. How many millions does the National Action Network (NAN) have in black-owned banks? With your clarion call for, "Jobs! Jobs! Jobs!" surely NAN has taken the economically positive step of keeping its funds in banks that can help create those much-needed jobs. I know your thing is politics, but politics is supported, guided, and controlled by economics, so I have no doubt that you have already carved out a niche in a black bank and allowed your money to do good work for our people.
So what about the rest of our black organizations? Rainbow PUSH Coalition, SCLC, Masons, Shriners, fraternities, sororities, social clubs, Links, black entertainers, black rappers, black athletes and black business owners? Are you even considering putting some of your millions into black banks? Between Jay-Z and P. Diddy, who recently talked about losing a million dollars to another rapper, that's a few hundred million right there. Add LeBron, Kobe, Tiger, Serena and Venus; what an impact they could make on a black bank balance sheet. Get the picture?
Finally, black churches, where is your money? Is any of it sitting in a black bank? Churches that are domiciled in cities where black banks exist should all have accounts at those banks/and or credit unions. Can you hear me talking, Durham, North Carolina, where the oldest black bank is located? There is also Internet banking; not denying the importance of a local bank relationship, but some church funds could be invested in an out-of-town bank.
This is too easy, brothers and sisters, and it's all about a Biblical principle: Good stewardship. It's now time for the altar call. Let the black church say, Amen!
Jim Clingman, founder of the Greater Cincinnati African American Chamber of Commerce, is the nation's most prolific writer about economic empowerment for black people. He is an adjunct professor at the University of Cincinnati and can be reached through his website: www.blackonomics.com.