Unspeakable academic consequences of addicted parents, part II
Jayne Matthews Hopson | 9/20/2013, 5:32 a.m.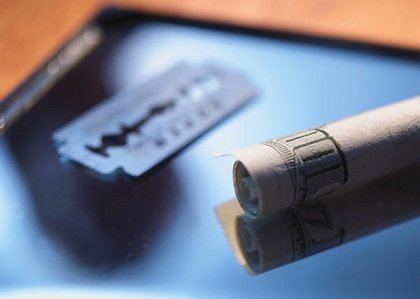 If you have a drug or alcohol abuse problem and have school aged children, the Women's and Children's Network offers helpful advice:
•Talk to your children about your drug habit and the effects it may have. Be honest. If you try to cover up they will know anyway and they won't be able to talk to you about their worries and fears. Help them to understand what is happening.
•Identify a safe person, a neighbor or relative whom the children can call upon if in trouble. This should be someone you and the children trust and feel comfortable with. Teach your children how to contact this person.
•Program the emergency number into the phone. The number should be clearly marked 'EMERGENCY'.
•Teach children what sort of information to give in an emergency, especially street name and number. Put your address on or next to the phone as it is easy to forget in a panic.
•Tell them not to wait to see if you get better, always ring as soon as they think there is a problem, especially if they think that you have had an overdose or they are in danger.
•Have food in the house that is easy for the children to get if you are not available to provide a meal. Cans of baked beans, frozen meals or noodles and packet sauces are useful. Make sure there is always fresh fruit for them to snack on.
•If either parent becomes violent when using drugs, remember that violence
always harms children even if they are not physically hurt.
•As children get older it may be a good idea for them to learn basic first aid.
Jayne Matthews Hopson believes Education Matters because "only the educated are free."