White House addresses college rape
Helping campus rape victims framed as an equal education access issue by administration
Emma Lacey-Bordeaux | 4/30/2014, 9:22 a.m.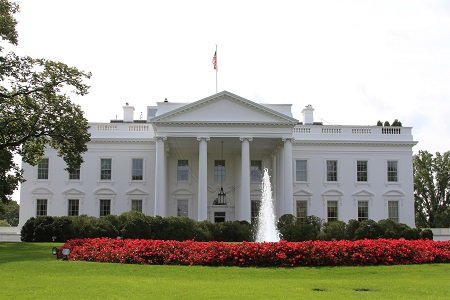 continued — Paradoxically, advocates say, those schools that have high numbers may actually be taking the problem seriously. That's because they have robust systems in place that allow for students to file complaints. Now the government wants to centralize all that data on NotAlone.gov.
Accountability: It won't just be numbers on NotAlone.gov. The administration will also put forms online making it easier for students to complain if their school fails to live up to the other obligations. Many of the Department of Justice and Department of Education investigations over the years have resulted from student complaints.
So what does this all mean? According to Know Your IX, an organization that seeks to educate college students about Title IX rights, it's a good step, but more is needed.
"These changes will mean little until Title IX enforcement is finally given teeth," the organization said. Know Your IX said the administration is reluctant to use the best leverage it currently has, namely pulling a school's federal funding.
"The agency has never once sanctioned a school for sexual violence-related violations of Title IX," the organization said.
CNN's Joe Johns contributed to this report
The-CNN-Wire
™ & © 2014 Cable News Network, Inc., a Time Warner Company. All rights reserved.