Florida loud music trial: After convictions, both sides not giving up
Holly Yan | 2/17/2014, 7:44 a.m.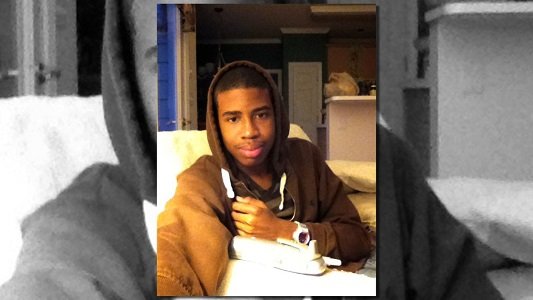 continued — But prosecutors said Dunn lost control, firing three volleys of shots -- 10 bullets total -- at the SUV over music he didn't like.
The prosecution also challenged what Dunn did next: He left the gas station and drove 40 miles away to a bed and breakfast in St. Augustine. There, he walked his dog, ordered a pizza, then drank rum and cola.
After learning almost six hours later that he had killed Davis, Dunn testified that he became "crazy with grief," experiencing stomach problems for about four hours before taking a nap.
"My intent was to stop the attack, not necessarily end a life," he testified. "It just worked out that way."
No gun found
Yet his fiancee, Rhonda Rouer, testified that Dunn had never mentioned any weapon to her -- be it a shotgun, a stick, a barrel or a lead pipe -- unlike what Dunn had said.
In fact, police found a basketball, basketball shoes, clothing, a camera tripod and cups inside the teenagers' Durango, but no gun.
And Dunn himself never called police. The first contacts he had with them were at his home in Satellite Beach -- 130 miles south of St. Augustine -- as he was being apprehended.
Arguing that he wasn't in a rational state of mind, Dunn admitted, "It makes sense that I should have (contacted authorities). We didn't. I can't tell you why."
'A little bit of closure'
The lack of a murder conviction led protesters to march outside the Jacksonville courthouse calling for Corey to lose her job.
But Davis' mother, Lucia McBath, didn't express any anger when she spoke to reporters Saturday night. She said her family is "so very happy to have just a little bit of closure."
"It's sad for Mr. Dunn that he will live the rest of his life in that sense of torment, and I will pray for him," McBath said. "And I've asked my family to pray for him."
CNN's Greg Botelho and Sunny Hostin contributed to this report.