COMMENTARY: What the Dunn verdict says about us
Marc Morial | 2/28/2014, 5:59 a.m.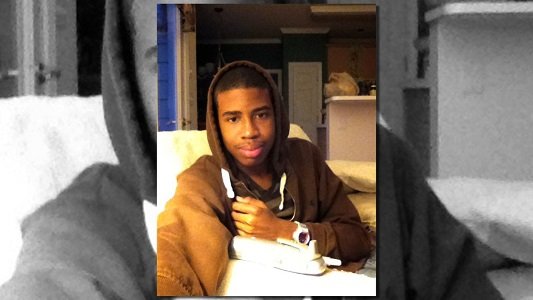 These statistics and their underlying racial disparities, tell us that expansive self-defense laws such as Stand Your Ground are doing more harm than good, and when coupled with implicit racial bias and unfounded preconceptions, young black males are especially at risk. Dunn's own bigoted words in letters from jail clearly show his disregard for their lives, as he wrote:
"The jail is full of blacks and they all act like thugs. This may sound a bit radical but if more people would arm themselves and kill these (expletive) idiots when they're threatening you, eventually they may take the hint and change their behavior;" and "The fear is that we may get a predominantly black jury and therefore, unlikely to get a favorable verdict. Sad, but that's where this country is still at. The good news is that the surrounding counties are predominantly white and Republican and supporters of gun rights!"
This view and those like it are why we must commit today to action against the devaluing of our young black lives.
Even as the Michael Dunn trial was getting underway, we learned that Trayvon Martin's killer, George Zimmerman, had planned to capitalize on the death of a young black male by participating in a "celebrity" boxing match— when his only claim to fame is killing an unarmed black teenager and getting off (The bout was later cancelled). Such a blatant disregard for the value of a black male's life should be a wake-up call to all Americans. We must intensify our fight against Stand Your Ground laws— and the underlying mentality— that justify the killing of young black men whose only "offense" is being black.
Marc H. Morial, former mayor of New Orleans, is president and CEO of the National Urban League.