The 'Big Lie' in putting off pregnancy
Wendy Sachs | 1/23/2014, noon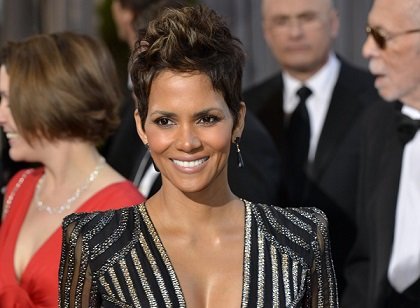 continued — Ironically, in our uber-sharing age, infertility still remains shrouded in silence. Selvaratnam wants to de-stigmatize miscarriage and infertility and get people connected and talking.
"When women have miscarriages or infertility we feel like failures. I want people to realize how common these issues are. When you see the statistics, it becomes clear you are not alone," Selvaratnam said. "You look at celebs and think 'What's wrong with me?' when it seems to work out for all of these other people. But the truth is, for most people, it doesn't work out."
Selvaratnam is also hoping that her book will be a policy changer. She's advocating for better health insurance to cover infertility treatments as well as better public education for women. Changing the paradigm for women in the workplace, increasing work-life flexibility and creating more affordable child care, she believes, is also intricately linked with supporting women so they can become mothers. Taking some time off from your career, or easily coming back to your job is a fundamental issue for easing the path for women to have a baby in their late 20s or early 30s -- the optimal time for fertility, but often a terrible time to interrupt careers.
"We place so much pressure on women in regard to ... their reproductive selves and on their careers. So many women are suffering," Selvaratnam said. "We need to find ways to advocate, small and big. Instead of judging each other,we should be supporting each other. I want people to look at my story and see and see how they can prevent it from happening to them."
Wendy Sachs is an award-winning TV producer, former Capitol Hill press secretary, media strategist, work-life expert and author of the book "How She Really Does It: Secrets of Successful Stay-at-Work Moms."