Police: Aguilar wrote about shooting people
1/30/2014, 10:31 a.m.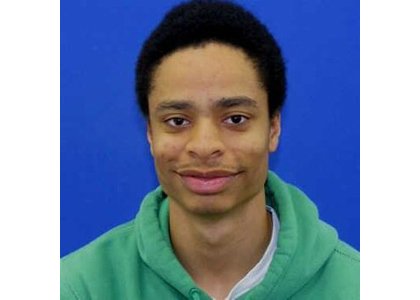 CNN — Darion Aguilar, who killed two people then himself at a Maryland mall this past weekend, wrote in his personal journal about killing people, Howard County police revealed Wednesday. Aguilar also wrote that he was apologizing to his family "for what he was planning to do," according to police, who released information about what was in the journal. Aguilar wrote that he had a plan set, but did not write what that plan was or mention whether it targeted anyone specifically.