Google boldly did the right thing
Jesse L. Jackson, Sr., NNPA Columnist | 6/5/2014, 8:39 a.m.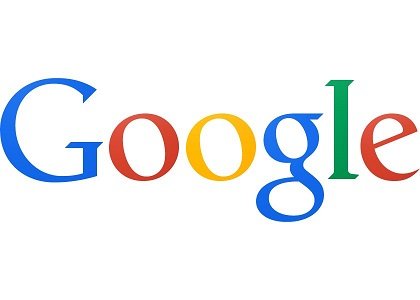 Let us not forget, more than half of the jobs in tech companies are not "science/engineering/tech related." To say that potential tech workers must be rocket scientists is a diversion. They work in HR, finance, law, sales and marketing, administration – there is a huge talent pool that can and must be tapped. Blacks and people of color represent money, market talent and location. Tech companies have resources, innovation and capital. There's a basis for two way trade and a mutually beneficial, reciprocal relationship.
And the companies should aggressively open up from the top down. Their boards are not composed of all tech people; they should be diverse. Their IPOS can be managed by diverse firms, not just the old White boy crowd. Their suppliers should be diverse.
This month, Google will send representatives to the Rainbow Push national convention in Chicago to meet with presidents from historically Black colleges that teach computer science and engineering. Other companies should send representatives as well. Reaching out will inspire interest and help identify skilled future employees.
By 2040, America will be a majority minority country. Polls show that this scares many Americans, but it should inspire, not scare tech companies. The customers of the future will be increasingly diverse. Companies should act aggressively now to insure that their workforce reflects the customers they are trying to reach. Google has joined Intel to break open the door. Now it is time for others to join them in striding through to a new day.
Jesse L. Jackson, Sr. is founder and president of the Chicago-based Rainbow PUSH Coalition. You can keep up with his work at www.rainbowpush.org.