African Americans at greater risk for chronic wounds
Saint Agnes Hospital seeks to raise awareness
Ursula V. Battle | 3/7/2014, 6 a.m.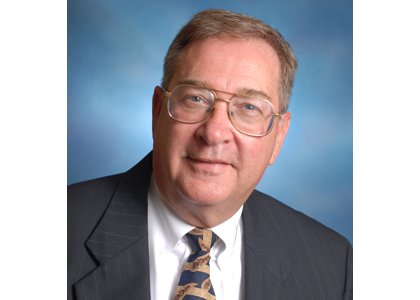 continued — "It's not complicated. It seems simple to say 'don't over feed your children.' Just because our food supply is abundant, doesn't mean all of it is good to eat. You also have to exercise. Exercise is fundamental to organs and the prevention of these problems."
Dr. Mech applauded First Lady Michelle Obama's Let's Move! campaign, which seeks to end childhood obesity in the United States.

"The work Michelle Obama is doing to promote young people to exercise is a very important step. I also have to emphasize how important it is to stop smoking. Patients come in later in life with blocked vessels due to smoking."
Dr. Mech also advised individuals who sustain wounds from deep cuts and other injuries to seek treatment.
"The best thing they can do is clean the wound immediately, wrap it up and then come in and see us. Tap water is good for tissue and very healthy. However, the wound needs to be examined for damage."
He dismissed the notion that a dog's saliva was helpful to treating a wound.
"There is no evidence that it is worthwhile. The transfer could be hazardous."

For more information on the treatment of chronic or infected wounds call 410-368-2370 or visit http://www.samc.com/wound-care.