Dr. Dre donates $30M to University of Southern California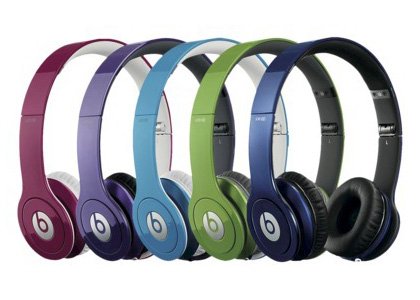 My research has turned up no earlier connections to USC for Dr. Dre, other than the fact that he grew up 12 miles from the campus. According to press releases, Dre wants to be the next Steve Jobs by supporting the education of a new generation of innovative thinkers. Something I suppose couldn't be done at Spellman, Howard, Morehouse or another HBCU.
The commencement perhaps provides a peek into the philanthropic future of Dre. After a few pleasantries, Lovine launches into a long rambling speech chronicling his very successful music career. Filled with shameless name-dropping, heaping platitudes on Billy Joel; Steve Jobs; Bruces Springsteen; John Lennon; and Eninem; his work with Mary J. Blige, 50 Cent and LeBron James was omitted.
As Lovine wound up his trip down memory lane, he finally invited Dre to join him at the podium. The usually loquacious Dre said exactly 19 words: "USC! Great to be back in my hood— up to some good. Congratulations to the graduating class of 2013!" As a misguided preamble to receiving an honorary Ph.D. from USC, Lovine recited a poem specially written for him by, of all people R. Kelly. It is titled "Ignition."
Today is your remix
You're hot and fresh out the kitchen,
You got the entire student body here
You got every graduate here wishin
Parents they might be sippin on coke and rum
And they might even get a little drunk
So what, it's their USC graduation baby
And tonight they gonna have some fun!
Following this little ditty, Dr. Dre leans back into the mike and says: Peace! We out.
Jayne Matthews writes Education Matters because "only the educated are free."