Former Loyola Star Encourages 'Plan B' For Students
Stacy M. Brown | 5/2/2014, 6 a.m.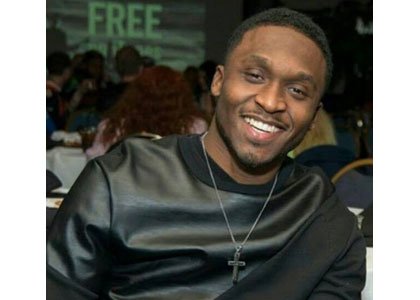 continued — While the 25 available spots for students quickly filled up, Brooks says that plans already call for the program to run year-round. He says that he would like to expand registration to 50 children and he also wants to host "Yards for Success' at other schools soon.
"We just want our children in the community to have a fair opportunity at success and to have a plan," said Brooks, who on September 25, 2004, at the age of 16, suffered a broken neck while attempting to make a tackle during a game.
Initially, Brooks was paralyzed from the neck down and unable to talk, eat or feel. "I knew right away that I had to do something else," he said.
Brooks graduated from Loyola and then from Towson University with a Bachelor of Science in Mass Communications. He says that he worked hard to recover from his injuries and, on September 27, 2012, he was able to walk again.
"I soon found out that the keys to success are definitely education," Brooks said. "The more I looked into athletics and children as I got older, I realized too that the time a person plays in the pros, they are done by 40 and they have their whole lives ahead them, still."
For more information about Van Brooks and the "Yards for Success" program, visit www.safealternative.org.