Mental illness is our dirty little secret
Julianne Malveaux | 5/2/2014, 6 a.m.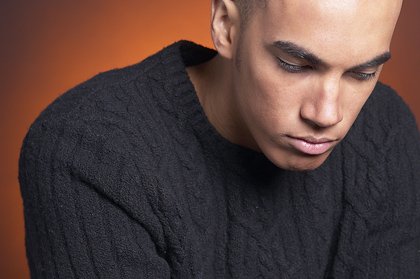 continued — We in the African American community have paid more and received less to be perceived as "normal" members of society. Despite injustices in Scottsboro, Groveland and other vile places in our nation, we have been expected to show up, with amazing dignity, ignoring the massacre of our sons or daughters with well-modulated emotion. Too many of us fear or fail to speak our pain. Poverty and mental health are correlated, yet the poorest of us see our pain as "par for the course" and we don't speak about it. Whether African Americans are wealthy or financially challenged, mental health is elusive for some. And faith without works is dead, which means fall on those knees if it comforts you, then run to the doctor who may help you with medication and therapy.
Baby girl Karyn Washington inspired this column, and as I thought of her, others kept reminding me of their own pain and the ways it has been ignored. If you don't get it, read from Terrie Williams' Black Pain. And if you get it/read it, remind folks that this is not a sympathy issue, this is a public policy issue. So weep sister soldier, brother warrior. Those who bear the scars of mental illness have often fought longer, harder, and with the chemical imbalance that makes them feel it all so much more intensely. Mental health is not an embarrassment; it is a national health issue. It is a silent killer that we have yet to acknowledge.
Julianne Malveaux is a Washington, D.C.-based economist and writer. She is President Emerita of Bennett College for Women in Greensboro, N.C.