Anne Arundel food bank seeks drivers
5/14/2014, 6 a.m.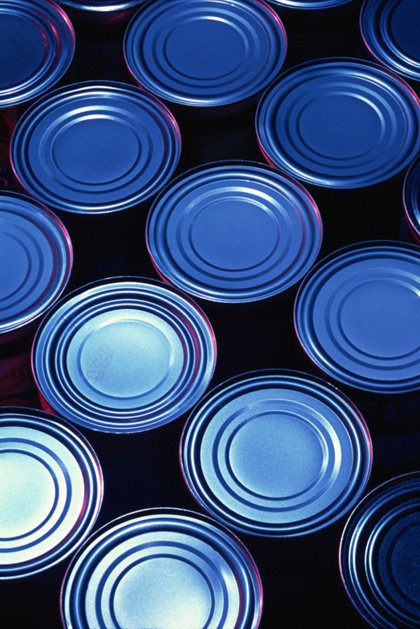 Founded in 1986, the Food Bank is the only free, multi-purpose Agency in Maryland that provides food, nutritional supplements, medical equipment, furniture, vehicles, appliances, and more to those in need, free of charge.
They support individuals and other non-profits. The Food Bank needs drivers who own their own van or pickup to haul food, furniture, and other items between their facility in Crownsville and various locations within Anne Arundel County. There is no heavy lifting involved and with the exception of some food pickups, there will be resources at each end to load and unload the vehicle.
Some vehicle cost reimbursement is available. Multiple volunteers are being sought, as help is needed most days of the week. For more information, call Bruce at 410-923-4255 or email: Bruce@aafoodbank.org. Visit the website: www.aafoodbank.org