Kevin Durant: 'MVP' son
Raynard Jackson | 5/16/2014, 10:03 a.m.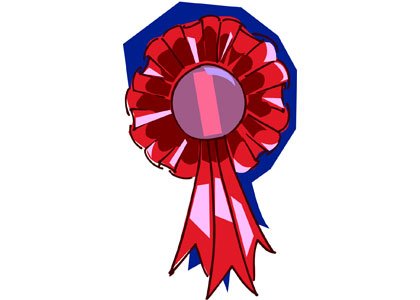 continued — Durant's mother, Wanda Pratt, instilled these Christian values in him and his brother, Tony. As a single parent, she raised them as if she were a drill sergeant. She didn't give them choices, but rather gave them direction. She took them to church, not asking if they wanted to go. She protected them with the shadow of her moral values and Christian beliefs. Christian values don't stop you from doing wrong, it just stops you from enjoying doing wrong.
Talking about Kevin Durant without acknowledging his Christian values is like talking about Richard Nixon without discussing Watergate; or Nelson Mandela without discussing Apartheid— it would be an incomplete account of whom they were. So, as we Christians celebrate the shining example of Durant's life, let us not allow the media to edit out the essence of whom Durant is— a God fearing Christian.
This is not about proselytizing or "wearing one's Christianity on their sleeve;" but rather about telling the whole story of who a person is. Homosexual athletes receive praise from on high from the media and politicians when they come out of the closet; they argue that these athletes should not have to hide who they are.
So, why then should Christian athletes who come-out as Christians not receive the same accolades from the media and politicians? Why should they hide who they are: The media, with their reporting, has truly shown who they are.
Raynard Jackson is president & CEO of Raynard Jackson & Associates, LLC., a Washington, D.C.-based public relations/government affairs firm. He can be reached through his website: www.raynardjackson.com.