A better way to compensate college athletes
George E. Curry | 5/20/2014, 6 a.m.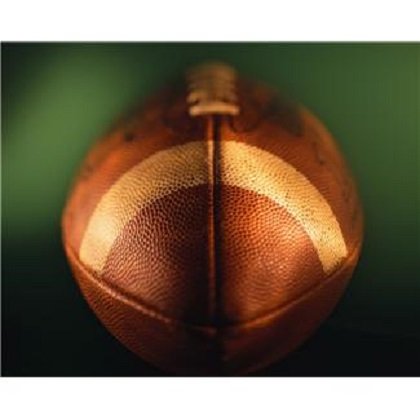 continued — Athletes have to cope with other issues as well, said Harry Edwards
"Fifteen percent of the athletes who show up for the combine having already been in concussion situations before they even get to the NFL – and concussions are not something that you get over. That's something the unions can't address."
Instead of unions, Edwards said, the emphasis should be put on making sure athletes get an education so that even if they end up broke, they will have other skills with which to support themselves.
"When we talk about young students, I think there are other considerations that take priority over the monetary aspect," Edwards told me after a press conference in Austin, Texas. "Money shifts the focus even more than already is the case and away from the education imperative that these institutions are obligated and should be committed to delivering on."
Edwards said rather than rushing into the pros. Student/athletes should have scholarships that allow them to complete college within six years. For those who complete their education in four years, they should be given another two years for graduate study.
"Ninety-eight percent of athletes who play college football will never be on a professional roster," Edwards explained. "They are going to have to go with what they achieve educationally."
He should know. Edwards has a Ph.D in sociology from Cornell University and has been a longtime professor at the University of California-Berkeley.
George E. Curry, former editor-in-chief of Emerge magazine, is editor-in-chief of the National Newspaper Publishers Association News Service (NNPA.) He is a keynote speaker, moderator, and media coach. Curry can be reached through his Web site, www.georgecurry.com. You can also follow him at www.twitter.com/currygeorge and George E. Curry Fan Page on Facebook.