When you need antibiotics -- and when you don't
New study shows many doctors prescribe useless antibiotics for bronchitis
Jacque Wilson | 5/21/2014, 1:02 p.m.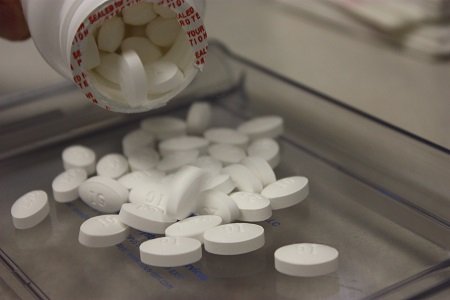 continued — Some doctors recommend first waiting to see if the infection clears up on its own, according to WebMD, but others worry that letting bacteria go untreated could do more damage.
Pneumonia
Pneumonia can be caused by a variety of things: bacteria, viruses and fungi, according to Mayo Clinic. Antibiotics will work if the doctor has identified the specific type of bacteria causing your infection. Antiviral medications can also be used to treat viral pneumonia.
Sinus Infection
Sinusitis is inflammation of the sinuses, according to the Cleveland Clinic. The infection can be bacterial, viral or fungal, or due to allergies. Most sinus infections are caused by viruses, Joseph said, and do not require antibiotics. Once again, there are exceptions.
Your doctor may prescribe antibiotics if the symptoms are severe and include high fever along with nasal drainage and a productive cough. Antibiotics may also be necessary if you feel better after a few days and then your symptoms return, or if the infection lasts more than a week.
Strep throat
Strep throat is a bacterial infection, and as such, antibiotics are required to fight it, Helberg said. But only a tiny portion of sore throats are actually strep throat, so make sure your doctor makes the right diagnosis based on a physical exam and lab test.
Bottom line
"Consult your doctor or physician assistant when you feel ill," Helberg said. "Do not take leftover medication for a new infection, do not share antibiotics, and do not take antibiotics for a virus."
The-CNN-Wire
™ & © 2014 Cable News Network, Inc., a Time Warner Company. All rights reserved.