Braving the segregated South to get the story
Ursula V. Battle | 5/30/2014, 6 a.m.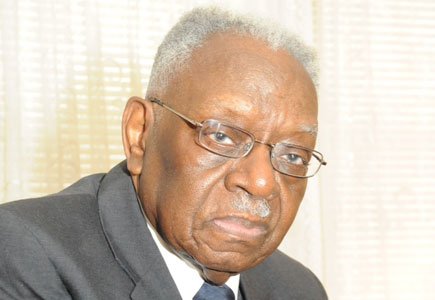 "The mob dared us to come off the bus and integrate Alabama," recalled Newson. "They were banging on the bus with chains and pipes. There was also a long line of cars following us, and one pulling alongside of us to prevent us from gaining any speed. They also punctured the tires."
He added, "We didn't know at the time, but there were plain clothes officers on the bus. One pulled his pistol and prevented them from getting on the bus. Someone threw a missile on the bus. I decided to stay on the bus because they were still hitting people getting off the bus. I suffered a few burns. By the time the police arrived, they had burned the bus down to the ground."
The harrowing moments of that day are still etched in Newson's mind. "It was one of the ugliest scenes I have ever seen," he said. "People were on the ground trying to get the smoke of out of their chest. I thought how horrible it was that this was happening to American citizens who were only trying to take advantage of laws to ride aboard integrated buses."
This series will continue with more about the landmark events that Newson covered during the Civil Rights era, the struggles of today and his induction into The National Association of Black Journalists (NABJ) 2014 Hall of Fame.