Focusing on ADHD treatment options
5/30/2014, 6 a.m.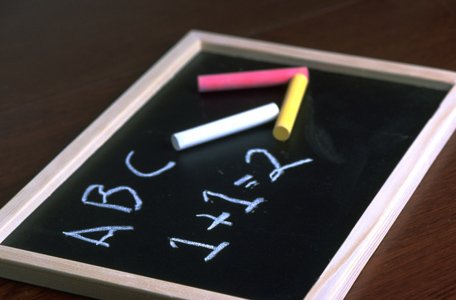 Medication can help a child with ADHD in their everyday life and may be a valuable part of a child's treatment. Medication is one option that may help better control some of the behavior problems that have led to trouble in the past with family, friends and at school. Several different types of medications may be used to treat ADHD:
•Stimulants are the best-known and most widely used treatments. Between 70-80 percent of children with ADHD respond positively to these medications.
•Non-stimulants were approved for treating ADHD in 2003. This medication seems to have fewer side effects than stimulants and can last up to 24 hours.
Medications can affect children differently, where one child may respond well to one medication, but not another. When determining the best treatment, the doctor might try different medications and doses, so it is important to work with your child's doctor to find the medication that works best for your child.
Parent education and support are important parts of the treatment plan for a child with ADHD. Children with ADHD might not respond as well as other children to the usual parenting practices, so some experts recommend additional parent education.
This approach has been successful in teaching parents how to help their children become better organized, develop problem-solving skills, and cope with their ADHD symptoms. Parent education can be conducted in groups or with individual families and is offered by therapists or in special classes. Ask your pediatrician for recommendations on local support groups.
Jayne Matthews Hopson writes about education matters because on the educated are free.