Ferguson, other cities join 'My Brother's Keeper' Challenge
Stacy M. Brown | 10/3/2014, 6 a.m.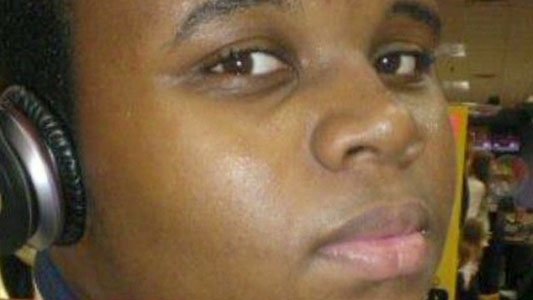 The findings by the mayors include that in 80 percent of the cities participating, the mayor has undertaken activities to educate the public about the challenges facing young men and boys of color and, in all but two of the cities, the mayor has spearheaded efforts to encourage the involvement of business leaders, community groups, faith leaders and the public at large.
Also, 80 percent of the mayors described efforts to support locally driven activities that are more comprehensive, addressing the educational, physical, social and emotional needs of young people while also tackling issues that will help young people from the cradle to college.
Two-thirds of the cities that accepted the challenge are also supporting programs focused on increasing access to high-quality pre-K education and eliminating suspensions and expulsions in preschool and other early learning settings.
"While our efforts are broad and range from ensuring the neediest kids are enrolled in pre-K, to expanding summer programs to reach more of the most vulnerable, to creating work-based learning opportunities and internships for disconnected youth, everything is focused on the same outcome— making sure that young people have the opportunity to succeed and give back to the community that nurtured them," Rawlings-Blake said.