Making the case for mandatory college graduation
Jayne Matthews Hopson | 10/24/2014, 6 a.m.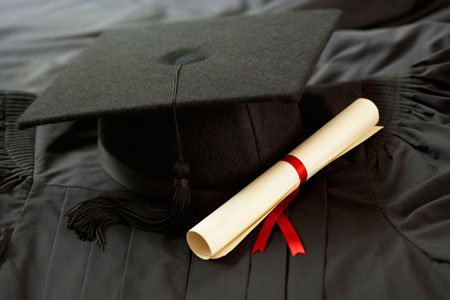 This practice is in part responsible for the ever increasing cost of a college education, and at the same time shields schools from any meaningful accountability.
But, what if the parents and students who bear the burden of high tuition and crushing debt demanded that colleges be responsible for ensuring the students it accepts were required to graduate from their school in four years. Basically, what I purpose is making college acceptance linked to mandatory graduation.
This idea is not as far-fetched and radical as it may first sound. Consider how military service functions as a viable vocational path for young men and women. In a process that mirrors colleges and universities, the army recruits and offers acceptance to people it believes can be trained and educated to become successful soldiers.
Like college signing up to join the armed forces is optional, but completing the terms of service is not. That, I believe is where the lack of higher education's institutional accountability serves its needs at the expense of thousands of students who are accepted, take out loans, attend classes for one or two semesters but for variety of reasons fail to make it to the finish line.
Next week: Why higher education accountability matters to every member of our society.
Jayne Matthews Hopson writes each week about educational matters because "only the educated are free."