R.I.P. Percy Sledge (November 25, 1940 - April 14, 2015)
PBS | 4/15/2015, 5:23 p.m. | Updated on 4/15/2015, 5:23 p.m.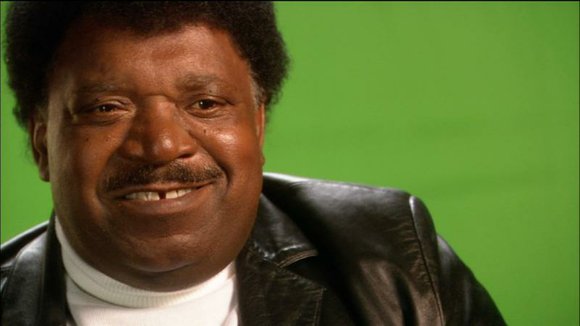 The American Masters series website and YouTube channel has an In Memoriam tribute to soul music legend Percy Sledge, a Baton Rouge, La., resident at the time of his death yesterday at age 74.
On the evening of his induction into the Rock and Roll Hall of Fame (March 14, 2005), Sledge was interviewed for Susan Steinberg's documentary American Masters -- Atlantic Records: The House That Ahmet Built (2007). In this film outtake, Sledge remembers growing up in Leighton, Ala., his country music roots -- Elvis Presley and Hank Williams were some of his favorites -- as well as his early musical performances with the Beltones. Sledge was part of the Muscle Shoals, Ala., music scene and best known for his hit "When a Man Loves a Woman."
Watch now:
http://www.pbs.org/wnet/americanmasters/about-the-series/percy-sledge-interview-an-in-memoriam-tribute/3851/
OR
https://www.youtube.com/watch?v=9TzRJubLyBg&feature=youtu.be