Should African Americans endorse Whites over Blacks?
Julianne Malveaux | 4/16/2015, 9 a.m.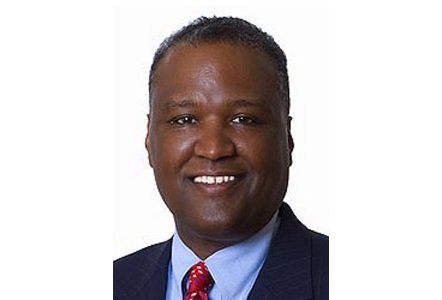 continued — When all else is equal, I choose to vote for the African American candidate instead of the Caucasian one. The truth is both Edwards and Van Hollen are likely to vote much the way that the liberal Barbara Mikulski did. However, I expect that Edwards will be far more aggressive in advocating for the African American community than Van Hollen.
Further, in light of the recent killing of Walter Scott in South Carolina, Eric Gardner in New York and Michael Brown in Ferguson, Mo., among others, it seems specious to say that race doesn't matter. In light of the double-digit unemployment rates African Americans experience (twice those of Whites), race still matters and the need to target employment programs have not been raised in this Senate, even when Democrats held it. Edwards would be forceful in pushing these programs. Baker especially owes his county an explanation both because it is majority African American (65 percent) and also because his county was critical in electing Edwards to Congress four times.
There has been a blurring of racial lines in our nation and in politics. Increasing numbers of Americans are biracial or multi-racial, and identify with every aspect of their background. Many choose to check the "biracial" on census forms, an option that was unavailable two decades ago. Apparently the "one drop" rule is obsolete, unless a mixed race person collides with the wrong officer of the law. Still, I think that race should matter in endorsements, especially when history is about to be made. Rushern Baker and Isiah Leggett owe their constituents a more substantive explanation than the ones they have offered.
Julianne Malveaux is an economist, writer, and President Emerita of Bennett College. She can be reached at juliannemalveaux.com.