Is the United States falling behind in women's rights?
(CNN) | 4/16/2015, 7:30 p.m. | Updated on 4/16/2015, 5:29 p.m.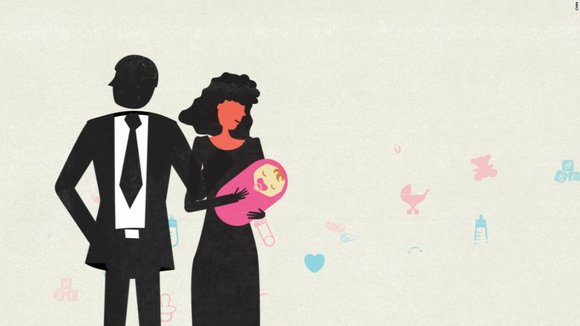 Where do American women stack up against their counterparts around the world? While they're ahead in many regards, the U.S. falls short when it comes to paid maternity leave, wage equality, and even the number of women in leadership roles.