Walters Art Museum and Morgan State University Announce Partnership
4/20/2015, 4:49 p.m. | Updated on 4/20/2015, 4:49 p.m.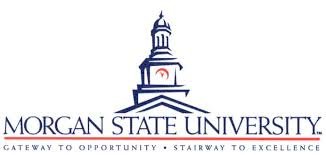 BALTIMORE — The new multi-year agreement marks the start of a partnership between the two institutions to promote exhibitions, develop educational and artistic programs, and create professional development opportunities for students and faculty at Morgan and for staff of the Walters.
The Announcement will be made on Tuesday, April 28, 2015, 11 a.m. This event is not open to the public.