Stop treating Donald Trump like a Kardashian
Dean Obeidallah | 8/13/2015, 11 a.m.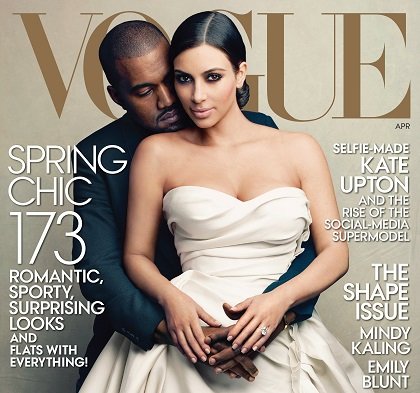 continued — Only Fox News can tell us for sure. But what I can say is that a longtime Republican who has spoken to Trump on many occasions over the years assured me that Trump fully grasps the policy issues. He also made it clear that Trump is serious about wanting to be president and is in this to win.
And Trump is brighter than many political reporters give him credit for, so they should start asking him more policy questions.
In fact, on Sunday morning, Trump reminded us of his intellectual prowess with this comment to CNN's Jake Tapper: "I went to the Wharton School of Finance, I was an excellent student, I'm a smart person." (Trump also attended the college I graduated from, Fordham University, for two years before he transferred to University of Pennsylvania.)
At this point we know a lot about Trump the man. Isn't it time the media pivot from focusing on Trump's personality to Trump's policies? I'm not saying we should ignore Trump's future outlandish remarks -- we can't. But let's hear much more about his policy ideas.
I bet millions of Americans would love to know Trump's views on issues like job growth, countering gun violence, climate change, income inequality and the like. And knowing Trump, I bet he will still make the answers entertaining.
Dean Obeidallah, a former attorney, is the host of SiriusXM's weekly program "The Dean Obeidallah Show." He is a columnist for The Daily Beast and editor of the politics blog The Dean's Report. He's also the co-director of the documentary "The Muslims Are Coming!" Follow him on Twitter: @TheDeansreport. The opinions expressed in this commentary are solely those of the author.