Do school uniforms increase academic success?
Jayne Matthews Hopson | 1/27/2015, 6 a.m.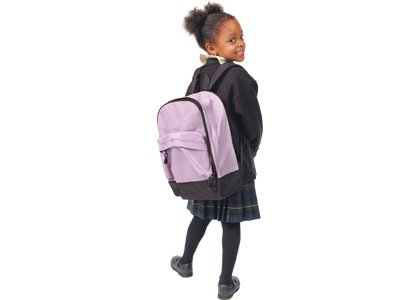 Statistically, reports indicate "only 25 percent of primary schools and around 10 percent of secondary schools in the United States have strictly implemented the uniform policy."
Although policies requiring students to wear uniforms have not been widely adopted, there are basic dress codes coming into practice. In some public schools, boys must wear trousers, button down shirts, turtleneck, and sweaters; upper schools may require sports coats and ties. After years when students could wear almost anything to class, it is not unusual for girls to be required don skirts of a length determined by the school. Leggings may be allowed but with skirts; shoes with heels may be banned.
The jury is still out on whether school uniforms stem violence, eliminate distractions or level the playing field for students of various economic backgrounds. Clearly, clothing choice should not play a prominent role in grade school education. Yet, the reality says otherwise. The merit of school uniforms is "one of the most debated topics among parents and educators." Some critics are adamant that uniforms have "no impact on the thought process of a student, nor does it considerably reduce inequality among the masses." Countering that argument, proponents feel school uniforms and dress codes are an effective way to give students an early introduction to work environments, and re-enforce the discipline necessary to excel in academics.

Jayne Matthews Hopson writes about educational matters because "only the educated are free."