Baltimore's "Heartless Records" CEO Suffers From Pneumonia + Updates On The Label
5/12/2015, noon | Updated on 5/12/2015, 11:18 a.m.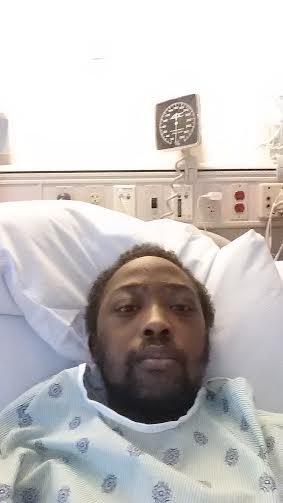 BALTIMORE,Md. — Eric Lipscomb, a Baltimore native, was rushed to Johns Hopkins Bayview where he was diagnosed with pneumonia and placed on life support. He also suffers from Sickle Cell Anemia. Over the past couple of weeks, Lipscomb has been showing signs of improvement and is currently bein supported by his family.
While being hospitalized, his record label, Heartless Records issued a statement regarding their upcoming releases. The label still intends to release Lil Mike's mixtape, "IHADDADADOIT2," TripleR's debut album, "Maniak LifeStyle," and Don Canova's debut "Canova Art."
The parent company who handles distribution for the label is, Select-O-Hits and extend their well wishes to Eric Lipscomb. They request that fans respect their privacy during this rough time.
Eric Lipscomb and Heartless Records publicist, Maria Myraine Yap, issues the following statement: "As stated by the label, no releases will be put on hold. They will be scheduled and released as originally planned. All inquiries regarding these releases may still be sent."