The transformation of Steph Curry
Omar Tyree | 5/28/2015, 2 p.m.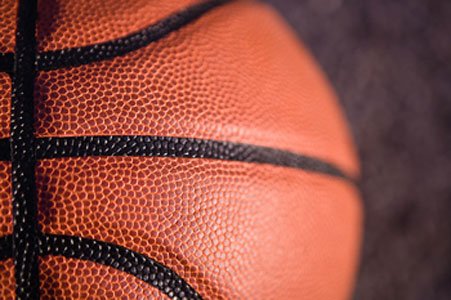 continued — Failing to reach the NCAA tournament in his junior year, Curry averaged 28.6 points a game with a pair of 44-point games and ended his college career after an 80-68 loss to Saint Mary's Gaels and Patty Mills in the 2009 NIT Tournament. Curry hit another 26 in final college game.
Snatched up by the Golden State Warriors in the seventh round of the 2009 NBA draft, we all knew that Steph Curry could shoot, but few of us saw him as a budding superstar. He looked more like a designated scorer, who still needed to bulk up. Curry could barely guard anyone in the league, outside of stealing a few loose balls in transition and such. Nevertheless, his ability to shoot solidified him as an up and coming NBA star, even getting invitations to play on the USA World Cup teams, winning gold medals in 2010 and again in 2014.
After struggling through a few early NBA seasons with ankle injuries, team chemistry issues, an All-Star snub, and a fired inspirational coach, who guided the Warriors to two consecutive playoff runs, Curry set the league on fire this year with the best team record, his first 3-point shooting title at the NBA All-Star weekend, and the grand daddy of them all, the MVP Award of the entire NBA. Not only that, Curry's young Warriors team, with their baby face new coach, Steve Kerr, are in the running to win the NBA title this year.
Omar Tyree is a New York Times bestselling author, an NAACP Image Award winner for Outstanding Fiction, and a professional journalist, who has published 27 books, including co-authoring Mayor For Life; The Incredible Story of Marion Barry Jr. View more of his career and work @ www.OmarTyree.com