Ravens lose Flacco, Forsett in heartbreak win over Rams
11/23/2015, 11 a.m.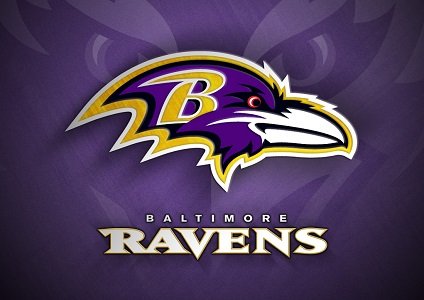 The loss of two leaders is a blow to the Ravens, but the team is conditioned to trust the next man up. "It was devastating. They are two great leaders on offense. I'm definitely going to pray for them, at the same time, we've got capable guys behind them."
Crockett Gillmore topped the 100-yard receiving plateau for the first time in his career. He said that he could tell something was wrong when he saw the normally stoic expression that Flacco has was different in the huddle.
"He never really winces or makes a face, and he never really shows emotion. He's a tough guy, a stone-cold West Texas kind of guy, old-school cowboy," Gillmore said. "Nothing's going to faze him. I just knew from Joe's expression that it was something bad."
Gillmore did express faith in the reserves that will be called upon to step in for the injured Forsett and Flacco. Year) "We have two great backups. You saw Buck Allen running all over the field today," Gillmore said. "Matt Schaub is going to come in and do what he's been doing for a long time."
Buck Allen will have to shoulder the bulk of the carries in what may become a very run heavy offense without Flacco. If that is the case, Allen is definitely ready to take advantage of the opportunity and feels that Schaub should be as well.
"That's a big loss. [QB] Matt Schaub, you know, he's up, like I'm up. You never know when your turn is going to come. You never know what play the guy in front of you is going to go down," Allen said. "You must be prepared and be ready to take advantage of opportunities. When your number is called, take advantage of it."