Philip Rivers and the San Diego Chargers present major challenge to the Baltimore Ravens
10/30/2015, 12:51 p.m.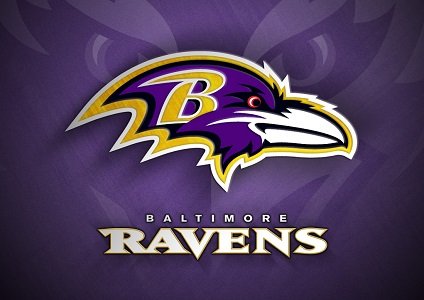 continued — The rest of the team feeds off of the energy that Rivers brings. He is known across the league as a fierce competitor. Rivers has no problem challenging the top corners in the NFL. Jimmy Smith said that he definitely expects Rivers to throw the ball in his direction.
Rivers is a veteran quarterback entering his 12th season. The Ravens may try to blitz him, but it is hard to come up with something that he hasn't seen before. Rivers has a strong grasp of the Chargers offense and can make the necessary adjustments to make the Ravens pay for blitzing him.
John Harbaugh is well aware of how in tune Rivers is when it comes to making adjustments on offense. "The first thing that jumps out to me is his handle of the offense. He has skills, certainly, but the thing that jumps out at you [is] he's basically running an offense where he's calling all the plays." Harbaugh said. "He's lining up, he's motioning to the guy to try to determine zone [coverage], man [coverage] – determine what coverage it is – how many guys in the box, and then he basically calls a play."
Rivers isn't included most conversations as one of the top quarterbacks in the NFL. The Ravens certainly feel he is deserving of being mentioned with the best.
"You can talk about Peyton [Manning], and you can talk about [Tom] Brady, but I don't know that anybody controls the offense more than Rivers does. As he goes, I think their offense goes," Pees said. "The thing about it is he's really, really a competitive guy. Brady is a lot more competitive than sometimes he appears to be in a shirt and tie. Rivers is a very, very competitive guy, so he always wants to have that last word."
Multiple quarterbacks have registered their best passing games of the season against the Ravens this season. The Ravens will have to play better defense than they've played the first seven games in order to slow down Rivers and the Chargers.