ACLU report documents police abuse in Maryland
Barrington M. Salmon | 4/8/2016, 6 a.m.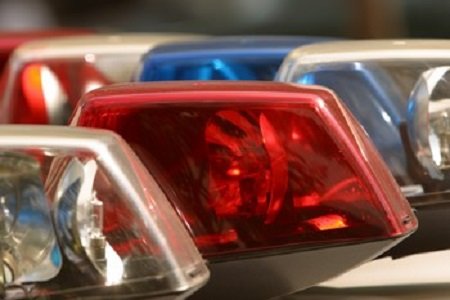 The briefing paper comes against the backdrop of a national push, primarily from Black Lives Matter and other millennial activists over the past three years, to force greater accountability in law enforcement and press for criminal justice reform. The murder of Trayvon Martin in 2012 triggered the creation and growth of the #BLM, while Michael Brown's killing by a Ferguson, Missouri police officer in 2014 and the choking death of Eric Garner reinvigorated the demands for meaningful change.

Some of the highlights from the ACLU's briefing paper: nearly half of those who died had a disability, substance use or a mental health issue of some kind. Ninety percent were Black; although the leading cause of death was gunshot wounds, in at least three instances, victims died almost immediately after being tased; in 20 of 21 cases, no criminal charges were filed; and after review of a number of cases, states attorneys declared the killings justified.
ACLU staff say, it was impossible to determine whether any officers were disciplined for misconduct in these cases because as is customary, police officials refused to release such information.
Meanwhile, families are left to mourn.
"Looking at the high number of African-Americans killed I would be remiss not to say black lives matter. We are more than hashtags and body bags," said Tawanda Jones, whose brother Tyrone West was killed during an encounter with Baltimore City police officers on July 18, 2013. "I will continue to fight for our lives until the end of time. The police need to be above-board in doing right, not above the law."